Erin and Nick if you are reading this on your honeymoon, SHAME ON YOU! If you are reading this after you get back, than thanks for taking a look.
Now back to our normal programing…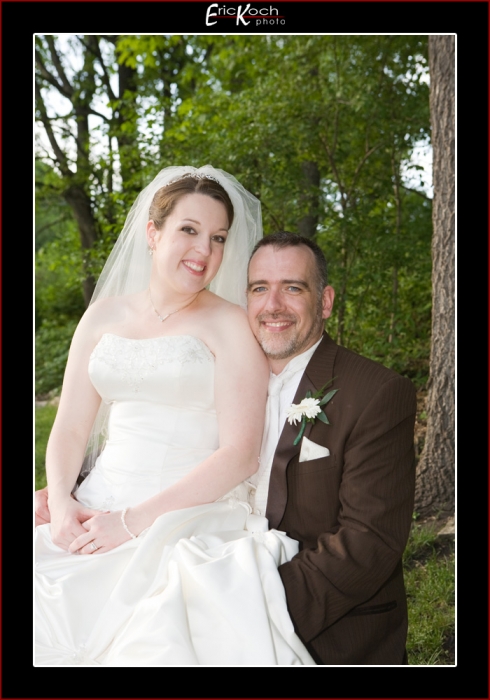 Erin and Nick tied the knot last Saturday at the University of Minnesota Landscape Arboretum. It was an awesome place for a wedding and great fun to shot a wedding at. The highlight of my day was working with Nick and Erin. Nick and his crew of guys offered plenty of fun times, good laughs and great shots. Erin was one of those brides whose joy for the day just spilled out, and it fun to be there to catch it on camera.
Here are a few of the highlights and the slideshow: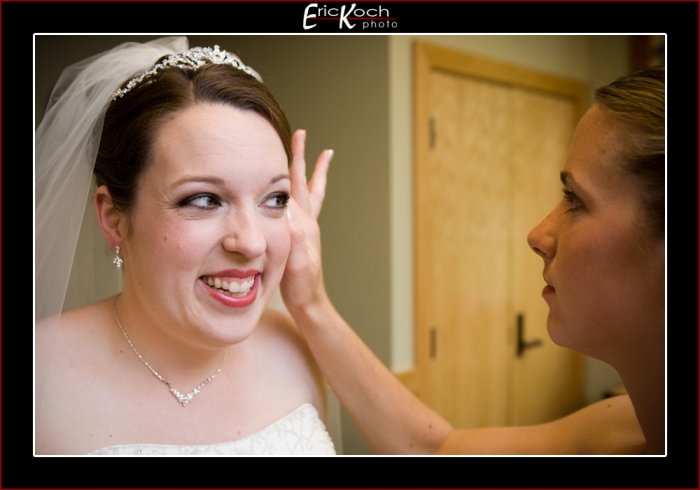 This great shot of Erin's excellent pair shoes was taken by Alissa. She stepped in at the last minute to help me out as a 2nd photographer for the day. Thanks for the great shots Alissa.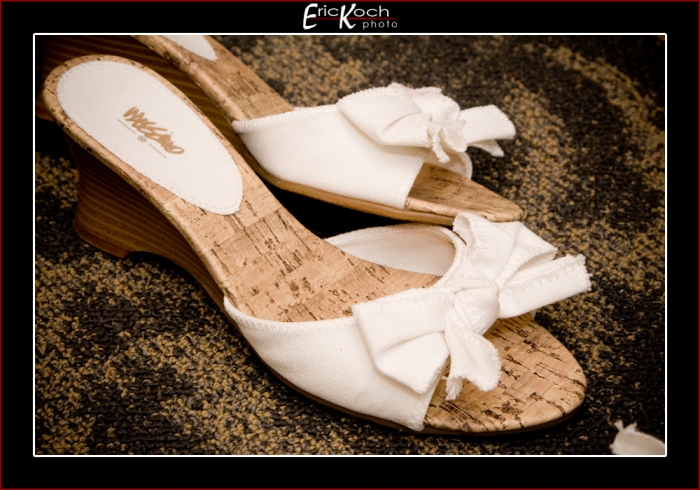 The guys had chocolate brown tuxes that looked sweet, but it was extremely hard to show the color in a photo and do it justice.